The moment in-between what you once were, and who you are now becoming, is where the dance of life really takes place.
Barbara De Angelis | MW Facets
The heartbeat of a dancer

- Year-end Production (Stilbaai Community Hall) - 7pm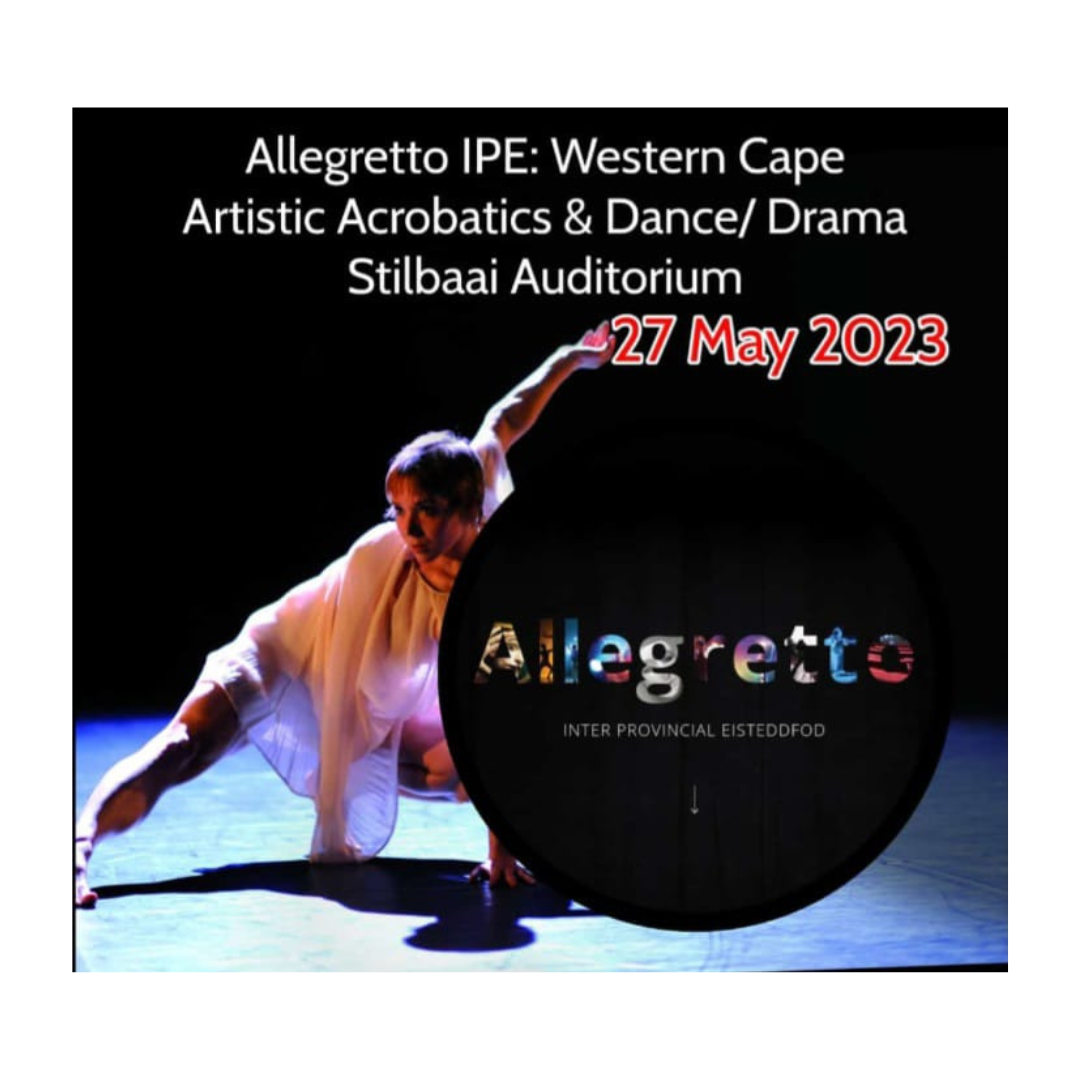 Allegretto
Sluitings datum vir inskrywings 15 April. Uitdunne einde Mei Wes Kaap!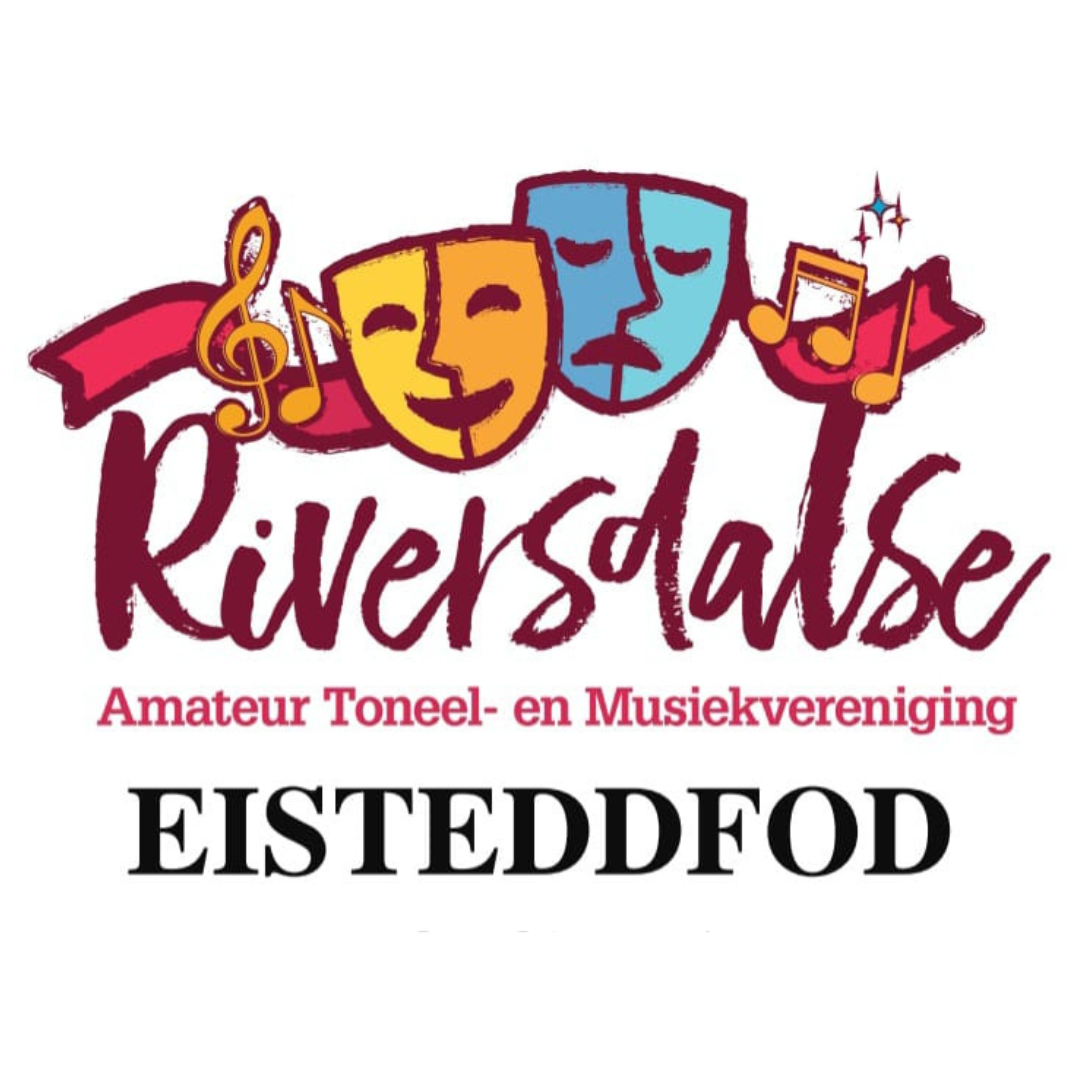 Eisteddfod
Sluitingsdatum vir inskrywings 31 Mei 2023.
Kompetisie 28ste-31ste Augustus.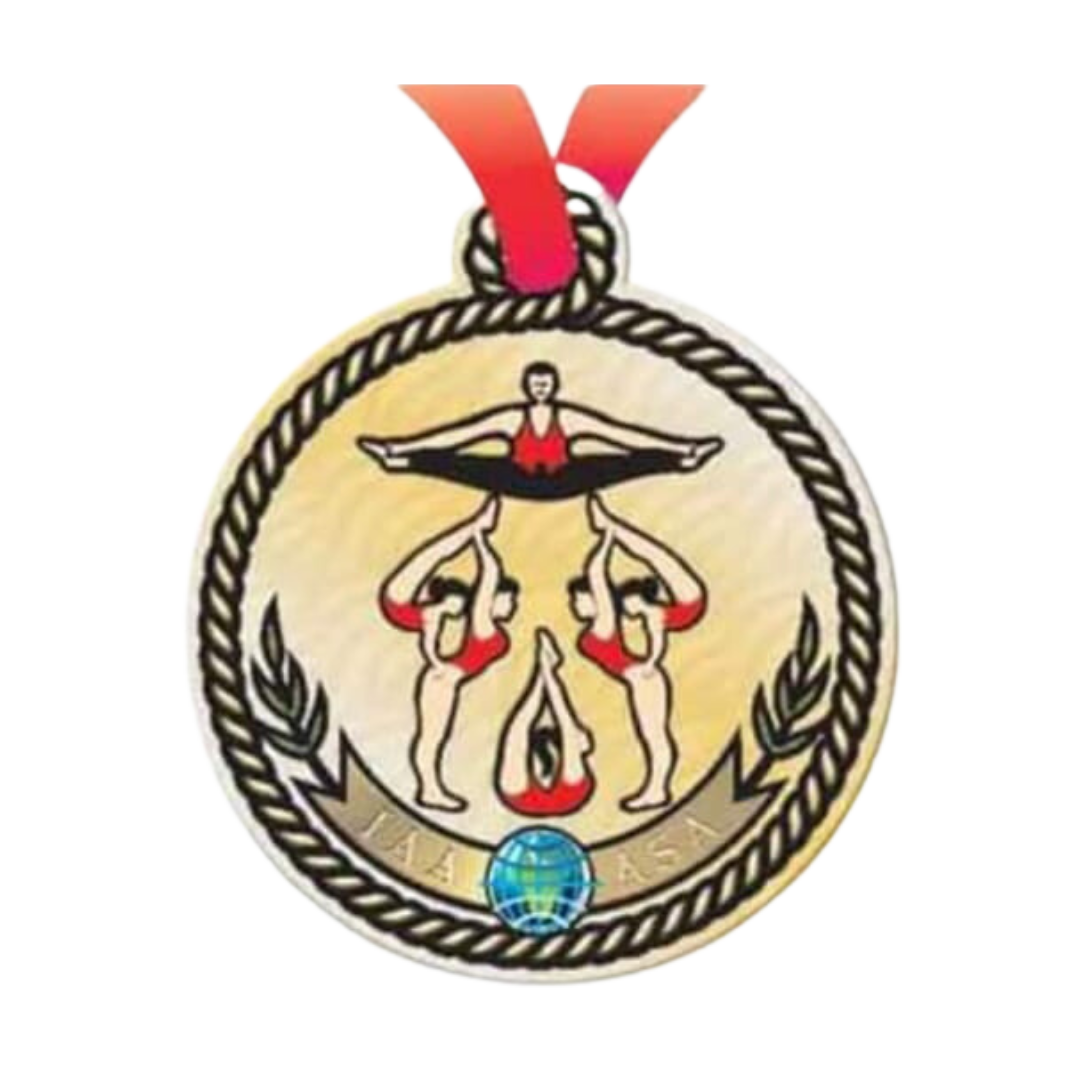 IAAASA Nationals
Sluitingsdatum vir inskrywings 31 Julie 2023.
Kompetisie 2de-7de Oktober 2023.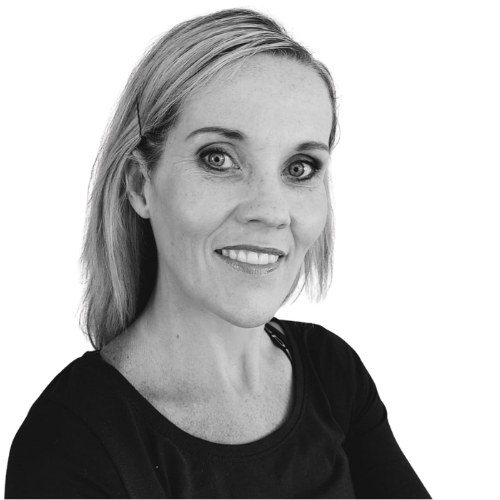 Anwyn Winterbach
Owner / Coach
Anwyn Adah Winterbach started Dance lessons at the age of 3 years. Her mom Anwyn Dreyer enrolled her into Debi Frizelle School of Dancing. Anwyn was the only little girl on the block who couldn't skip. Through her hard work and determination Anwyn mastered her skips after 2 years. Teacher Debi received a medal from mom Anwyn Dreyer.
Best place to learn, accomplish and love new tricks and dances thanks to our amazing teacher Anwyn and our student teachers Megan and Louise ❤️ and of coarse all the amazing acrobats xx
Best acrobatics studio with the absolute best teacher! Absolutely amazing! Tronelle Steyl Fotografie
Tronelle steyl
072 123 7840
steyltronelle@gmail.com